MISSION OF THE MONTH (AUGUST)
​
Shaloca (Sharing, Loving, Caring) Ministries in Liberia. The ministry's vision is to create a hopeful future in Christ for both young and old. Founded by Reverend James and Sarah Coleman, the ministry's purpose is Christian education, a medical clinic (right now the nearest government run hospital is 40 miles away), and sustainable agriculture. The Shaloca Christian School educates about 80 young children from the local community. On Sundays the school serves the community as a United Methodist Church.
​
If you would like to support this organization, you can use the blue envelopes in the pews in the Sanctuary. You can also send a check to Newtown United Methodist Church, 35 Liberty Street, Newtown, PA 18940. Please mark your check.
Narcotics Anonymous
meets every Friday, 6:00 PM to 8:00 PM
​
Alcoholics Anonymous
meets every Wednesday, at 7:00 PM,
and every Saturday, 11:00 AM & 6:30 PM
Fall Rummage Sale
Friday, Sept 22 and Sat, Sept 23

It is your treasures that make the sale a success. We are now accepting gently used items for our rummage sale. Please place your items on the shelves in our rummage room in the basement from now until Sept 17th. On Sept 17th and 18th, you may put your items in the kitchen or the opportunity room.

Contact Judi Swerk or Nora Schenk with questions.
SUNDAY SERVICE
at 10:00 am
​
T

o follow the service click on the button below to open the bulletin
​
BIBLE STUDY
Will Begin Again in Wesley Hall
on Tuesday, September 12, 10:00 am
OUR SUNDAY SERVICE IS SUPPORTED BY





SCHOOL YEAR





Child Care available from 9:30-11:15am





Coffee and refreshments at 11:00am





SUMMER




Lemonade on the lawn follows the service.





YOUTH ACTIVITIES





Students sixth grade and older are invited during the school year to be part of our youth group meetings, mostly on Sunday nights. Younger siblings are invited to participate in select youth group activities.
FOR THOSE WITH DISABILITIES
​
Our church provides wheelchair access from the parking lot, large print hymnals, and wireless audio for the hard of hearing.
Newtown United Methodist Church
35 Liberty St, Newtown, PA 18940
Phone: (215) 968-2662
Email: numc1@verizon.net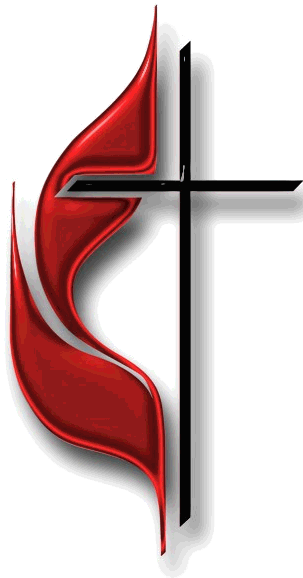 NEWTOWN UNITED METHODIST CHURCH
Open Hearts. Open Minds. Open Doors.