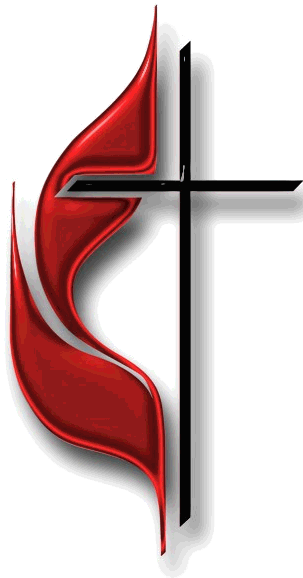 OUR SUNDAY SERVICE
​
is at 9:30 am

: In the Sanctuary
​
T

o follow the service click on the button below to open the bulletin
​
THE MIRACLE OF JESUS
A SPECIAL CHRISTMAS EVENT FOR CHILDREN
​
Debbie Haneman, our Children's Ministry Director, is organizing a special Christmas Story event for children with their families in our church on Dec 11 (11 am to 12:30 pm). More details can be found here. Please register in advance with our church office, (215) 968-2662.
​
NURSERY AND SUNDAY SCHOOL FOR CHILDREN
​
​Debbie Haneman, our Children's Ministry Director, provides Nursery and Sunday school for children during our Sunday service. Debbie has produced Children's Messages posted here on our website.
​
MASK WEARING IN CHURCH
CDC guidelines currently rate Bucks County as low risk for COVID-19 transmission. Mask wearing is therefore optional in the building. You should get tested if you notice symptoms and only return to the church after a negative test. Please stay up to date with vaccine recommendations.
​
FELLOWSHIP IN OUR CHURCH
​
We met for fellowship and celebration at our annual pig roast on the afternoon of September 25. Relive the experience in the short video below.
OUR SUNDAY SERVICE IS SUPPORTED BY





SCHOOL YEAR


PreK through Grade 5 Sunday School
starts after children's message in the service.



Adult Sunday School from 10:45-11:45am





Child Care available from 9:15-11:45am





Coffee and refreshments at 9:00am and 10:30am





SUMMER




Lemonade on the lawn follows the service.





Child Care is available from 9:15-10:45am





YOUTH ACTIVITIES





Students sixth grade and older are invited during the school year to be part of our youth group meetings, mostly on Sunday nights. Younger siblings are invited to participate in select youth group activities.
FOR THOSE WITH DISABILITIES
​
Our church provides wheelchair access from the parking lot, large print hymnals, and wireless audio for the hard of hearing.
Newtown United Methodist Church
35 Liberty St, Newtown, PA 18940
Phone: (215) 968-2662
Email: numc1@verizon.net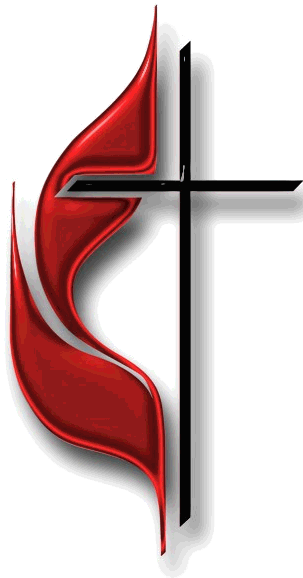 NEWTOWN UNITED METHODIST CHURCH
Open Hearts. Open Minds. Open Doors.