REGISTER FOR CHILDREN'S SUNDAY SCHOOL
​
Anyone who would like their child(ren) to attend our Sunday School should fill out the registration form on our Sign-Up page and return it to the church office.
​
​
ADULT FELLOWSHIP BUS TRIP
​
The Adult Fellowship Holiday Bus Trip will be to to Hunterdon Hills Dinner Theater on Saturday December 9th!
​
​
WOMEN'S RETREAT IN APRIL 2024
Mark Your Calendars for the 2024 Women's Retreat! The retreat will be held April 12-14th at Daylesford Abbey in Paoli PA. You can check it out on their website: daylesford.org.
​
​
Any questions about any of these events should be addressed to the church office- phone: 215-968-2662
SUNDAY SERVICE
at 10:00 am
​
T

o follow the service click on the button below to open the bulletin
​
BIBLE STUDY
Wesley Hall
Next on Tues., Jan 2, 2024 10:00 am
OUR SUNDAY SERVICE IS SUPPORTED BY





SCHOOL YEAR





Child Care available from 9:30-11:15am





Coffee and refreshments at 11:00am





SUMMER




Lemonade on the lawn follows the service.





YOUTH ACTIVITIES





Students sixth grade and older are invited during the school year to be part of our youth group meetings, mostly on Sunday nights. Younger siblings are invited to participate in select youth group activities.
FOR THOSE WITH DISABILITIES
​
Our church provides wheelchair access from the parking lot, large print hymnals, and wireless audio for the hard of hearing.
Newtown United Methodist Church
35 Liberty St, Newtown, PA 18940
Phone: (215) 968-2662
Email: numc1@verizon.net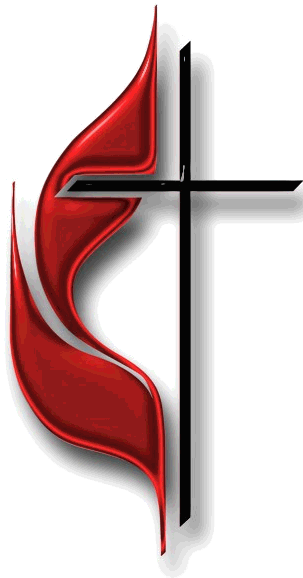 NEWTOWN UNITED METHODIST CHURCH
Open Hearts. Open Minds. Open Doors.