SUNDAY SERVICE
at 10:00 am
​
T

o follow the service click on the button below to open the bulletin
​
Narcotics Anonymous
meets every Friday, 6:00 PM to 8:00 PM
​
Alcoholics Anonymous
meets every Wednesday, at 7:00 PM,
and every Saturday, 11:00 AM & 6:30 PM
BIBLE STUDY
The Power of Forgiveness
Tuesdays at 10:00 am
From May 16 to June 13
Please join us for Bible Study led by Pastor Rodney Brailsford in Wesley Hall. I

f you cannot join in per

son, you will be able to join online using the following lin

k.





Join Zoom Meeting


Meeting ID: 878 5423 8401
Passcode: 258090
MISSION OF THE MONTH (JUNE)
​
Support the Family Promise organization of Lower Bucks County. Family Promise of Lower Bucks County offers compassionate and concentrated support to homeless children and their families. Families receive 24-hour-a-day support, a safe place to stay, three meals a day, and comprehensive support services, all free of charge. This program enables families to stay together, instead of possibly being separated at traditional shelters. If you would like to support this organization, you can use the blue envelopes in the pews in the Sanctuary. You can also send a check to Newtown United Methodist Church, 35 Liberty Street, Newtown, PA 18940.
OUR SUNDAY SERVICE IS SUPPORTED BY





SCHOOL YEAR





Child Care available from 9:30-11:15am





Coffee and refreshments at 11:00am





SUMMER




Lemonade on the lawn follows the service.





YOUTH ACTIVITIES





Students sixth grade and older are invited during the school year to be part of our youth group meetings, mostly on Sunday nights. Younger siblings are invited to participate in select youth group activities.
FOR THOSE WITH DISABILITIES
​
Our church provides wheelchair access from the parking lot, large print hymnals, and wireless audio for the hard of hearing.
Newtown United Methodist Church
35 Liberty St, Newtown, PA 18940
Phone: (215) 968-2662
Email: numc1@verizon.net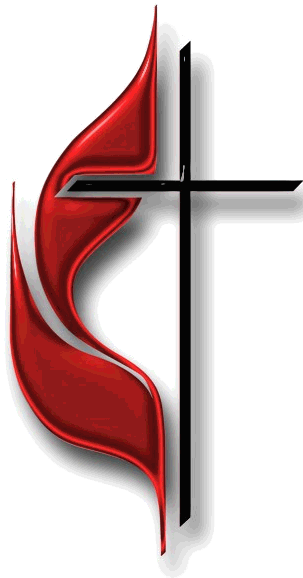 NEWTOWN UNITED METHODIST CHURCH
Open Hearts. Open Minds. Open Doors.