THE MIRACLE OF JESUS
A SPECIAL CHRISTMAS EVENT FOR CHILDREN
​
Debbie Haneman, our Children's Ministry Director, is organizing a special Christmas Story event for children with their families in our church on Dec 11 (11 am to 12:30 pm) 2022. More details can be found here. Please register in advance with our church office, (215) 968-2662.




If you wish to help with the children you should first contact our office who will put you in touch with our Director of Children's Ministry. We will provide appropriate training for working with children. Before you can work with children or youth in our church you must complete a criminal record check and other documents linked at the bottom of this page and hand them in to our office where they will be securely kept and confidentiality maintained.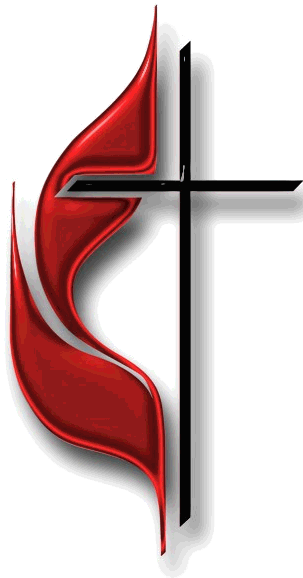 NEWTOWN UNITED METHODIST CHURCH
Open Hearts. Open Minds. Open Doors.