Our church is hosting families in need in March 2020
March 8 to March 15

.
Download the presentation to find out

essential information for volunteers

, watch the video for background information, and
Sign-Up with the button above to help

.
Watch this Introduction to the Interfaith Hospitality Network, A Family Promise Program.
Since children will be hosted in the church, volunteers must apply for clearance from Pennsylvania's child welfare agency and do a criminal history check. These services are free for volunteers. Press the first button to access the child welfare site, apply for an id and password, then fill out the clearance application. Processing takes several days. Press the second button to obtain a criminal record certificate for volunteers. The certificate is returned on completion of the form.
Volunteers will also need to complete the volunteer application, the confidentiality agreement, and the family promise volunteer agreement which must be returned to the church office. These documents can be accessed by pressing the agreements button below.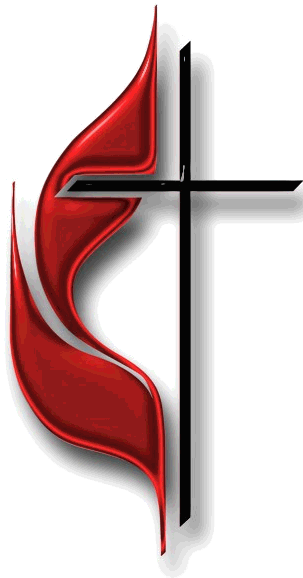 NEWTOWN UNITED METHODIST CHURCH
Open Hearts. Open Minds. Open Doors.