Our church is hosting families in need next from
tba

2020
​
Family Promise: "Transforming the lives of families experiencing homelessness.
Because every child deserves a home."
​
The goal of Family Promise is to keep families together while they are homeless, and to help them find homes of their own again as soon as possible. This is a child-based program. To be eligible for the program applicants must have children. Family Promise of Lower Bucks can support 14 people, adults and children, at one time. All participating families have been carefully screened.
Within the program, the families spend the evenings and nights in bedrooms created within various Faith Communities. At NUMC we host families for four separate weeks each year.
​
The Family Promise day center in Levittown is the families' base. During the day the children attend school while adults either work, or spend time at the Day Center, where they receive assistance with their apartment search, and with Career counseling, resume writing, and other skills as needed. They also shower there and wash their clothes.
The approach of Family Promise is one of coordinated compassion to help families rebuild their lives with new skills and ongoing support.
Family Promise is a nationwide organization: 88% of families sheltered find housing; 200,000 volunteers across the country are engaged.
For more information
​
​
Watch this Introduction to the Interfaith Hospitality Network, A Family Promise Program.
Since children will be hosted in the church, volunteers must apply for clearance from Pennsylvania's child welfare agency and do a criminal history check. These services are free for volunteers. Press the first button to access the child welfare site, apply for an id and password, then fill out the clearance application. Processing takes several days. Press the second button to obtain a criminal record certificate for volunteers. The certificate is returned on completion of the form.
​
Volunteers will also need to complete the volunteer application, the confidentiality agreement, and the family promise volunteer agreement which must be returned to the church office. These documents can be accessed by pressing the agreements button below.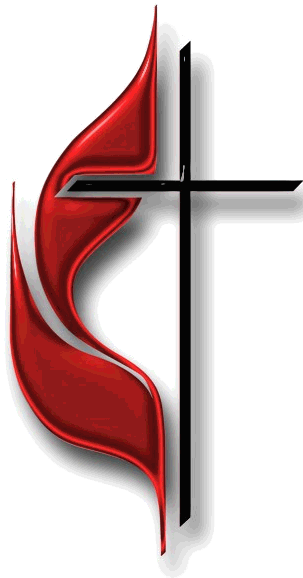 NEWTOWN UNITED METHODIST CHURCH
Open Hearts. Open Minds. Open Doors.