We believe that your prayers, presence, gifts, service and witness are all valuable contributions to the life of the church.
Here is a quick overview of the ways you can donate to Newtown United Methodist Church.
Donate electronically
Click on the donate button and
follow the instructions.
In Service
Simply drop your donation in the offering plate as it is passed down the aisles. If you like, you can use one of the giving envelopes we provide.
Automated
An auto draft from your checking or savings account means you never have to worry about remembering your donation.
To set up EFT, we normally need a signed form and a copy of a cancelled check. But we can get the same information in a text, email, or phone call. Please call or text me at 908-358-8608 or email me at ddelbianco@metalico.com and I will explain what figures I need from your check.
By Mail
​
You can mail your check to:
Newtown United Methodist Church
35 Liberty Street
Newtown, PA 18940
Phone: 215-968-2662
Donate Stock
We accept stock certicicates
Donating appreciated stock provides tax advantages
You can also make a gift or recurring donation here using your credit card.
1. When you click on the 'Donate' button, this is the first page you will see ------------------------------------------->
2. Enter the amount and indicate whether it is to be recurring. If you don't see the Total appear, click on the page.
NOTE: You don't need to Login to Paypal at any point in the process. You can use your credit card without being a member of Paypal. Just click on the 'Continue' link indicated by the red arrow.
3. When you use the credit card option, you will be given the opportunity to enter your information, and then to continue and review your donation.
4. This is the review page. Before completing your donation, click on the 'Name of donor and reason for gift' link (red arrow). Make sure you give your name, and how you prefer your gift to be allocated by the church (e.g. $50 to the roof fund, $100 to the general fund, $20 to connectional ministries).
5. Problems? First check all your fields to see if you entered the correct information. Then, try a different browser.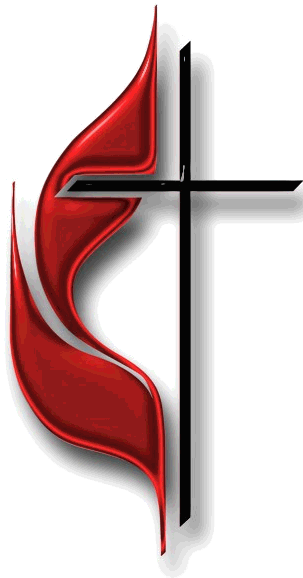 NEWTOWN UNITED METHODIST CHURCH
Open Hearts. Open Minds. Open Doors.