FALL 2020
VIRTUAL LAY READER SIGN-UP
​
​Sign up to be a virtual lay reader any Sunday with the button below. It's easy, like taking a selfie!
​
Virtual lay readers will record a video of themselves reading the scripture, and that video should be sent to Oliver Flint at: opflint@gmail.com. If recording on a cell phone, please use the landscape orientation. Files can be shared using Google Drive, Drop Box, or One Drive. I can help you with this: edemskis@comcast.net.
​
Lay readers will also record a second video of themselves reading the Apostles' Creed, #881 in the United Methodist Hymnal. Here is a link to the Apostles' Creed for your convenience.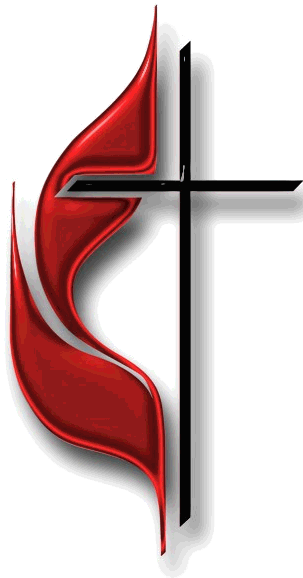 NEWTOWN UNITED METHODIST CHURCH
Open Hearts. Open Minds. Open Doors.