Sunday School
We grow in our faith as we learn more about God, God's world, and ourselves.
The Work Area on Christian Education strives to provide opportunities for everyone -- from the youngest children to our most senior members -- to grow in faith through learning. We facilitate Sunday school for all ages during the school year, as well as a Vacation Bible School program for children in the Summer. All are welcome!
Youth Program
The Youth Group meets each Sunday evening. The Group participates in various meetings, outings, and mission projects.
We welcome youth who wish to come and share in learning and fellowship with others.
There are various opportunities to volunteer. All volunteers must comply with Pennsylvania State laws for both criminal background checks and child abuse clearances.
United Methodist Women
​
PURPOSE
The organized unit of United Methodist Women shall be a community of women whose PURPOSE is to know God and to experience freedom as whole per- sons through Jesus Christ; to develop a creative supportive fellowship and to expand concepts of mission through participation in the global ministries of the church. Our United Methodist Women provide the components for a complete holiday dinner twice a year at Thanksgiving and Easter to local families in need. We collect food items, including turkeys and hams, from our congregation members and put them into large baskets. With the help of a local retired police chief, these baskets are distributed to families in need in the local area.
MEMBERSHIP
Any woman may join the United Methodist Women by committing herself to our PURPOSE through participation in meetings, prayer, giving, study, action, or service. As an organization, we celebrate our diverse and inclusive membership. We welcome all women who want to be members!
​
United Methodist Men
Newtown United Methodist Men group meets for breakfast once each quarter.
The Men's Group has an ongoing scrap drive fundraiser, as well as an Early Response Team which helped the victims of Hurricane Sandy.
During the fall they sponsor a "pig roast" for our congregation as well as the congregation of the St. Marks AME Zion church.
Each year the UMM select a major mission project and work together to raise funds to accomplish our mission goal.
​
Fellowship & Nurture
The Membership Nurture committee supports church members by planning activities which create a nurturing experience for the congregation.
​
This year (2016) we have organized two all-age bowling parties, a pot luck dinner, and special occasion dinners such as the soup supper on Maundy Thursday and a Passover Seder meal. In early June we attended a Trenton Thunder baseball game and picnic.
​
We provide coffee and refreshment between each service on Sunday morning, as well as receptions for new members.
During the summer months our regular 9:30 am service is followed by "lemonade on the lawn", giving members time to enjoy refreshments outside while visiting with one another.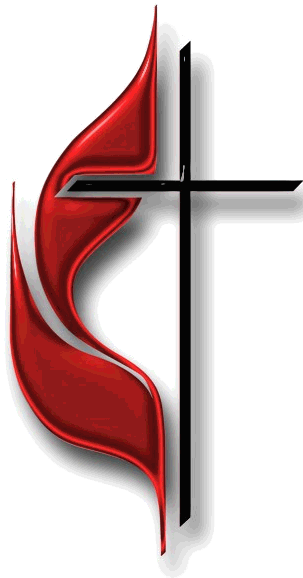 NEWTOWN UNITED METHODIST CHURCH
Open Hearts. Open Minds. Open Doors.