Our Newtown United Methodist Choir,
Sunday December 22, 2019.
Come join us - a happy choir. All are welcome.
Rehearsals in the music room at 7:30 pm every Thursday.
Rise Kagan-Erickson, our hard working music director and talented bell ringer.
Our organist, Amy Matthews, who played her first service with us on Sunday, September 9, 2018.
We have an active handbell choir - here led by our music director Rise Kagan on Sunday, July 17, 2016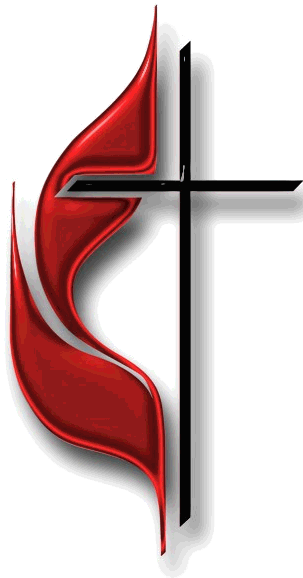 NEWTOWN UNITED METHODIST CHURCH
Open Hearts. Open Minds. Open Doors.