Our Newtown United Methodist Choir,
Sunday December 22, 2019.
Come join us - a happy choir. All are welcome.
Rehearsals in the music room at 7:30 pm every Thursday.
Rise Kagan-Erickson, our hard working music director and talented bell ringer.
Our organist, Clipper Erickson, who is also a professional pianist and authority on R. Nathaniel Dett
We have an active handbell choir - here led by our music director Rise Kagan on Sunday, July 17, 2016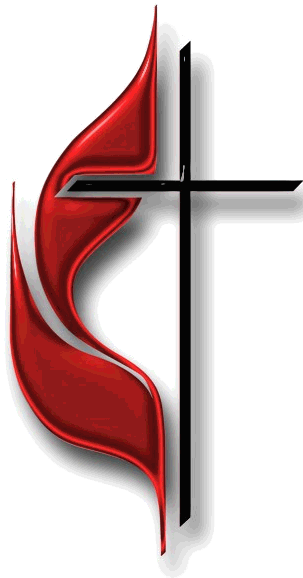 NEWTOWN UNITED METHODIST CHURCH
Open Hearts. Open Minds. Open Doors.