USHERS FOR OUR
REOPENING - APRIL 4 2021
​
Our church is reopening with limited attendance from Easter Sunday, April 4, 2021. We will need ushers to help with greeting, and related due diligence, when receiving our attendees. If you are willing to help, please sign up below. You will need to have read the message from our Reopening Team, and signed the waiver of risk document. You will receive appropriate training after you sign up.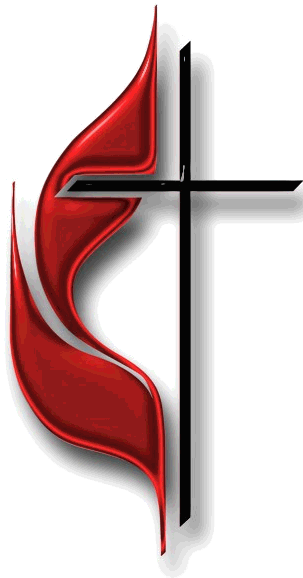 NEWTOWN UNITED METHODIST CHURCH
Open Hearts. Open Minds. Open Doors.