According to current CDC information the risk of covid-19 infection in Bucks County is low, Following the CDC guideline for low infection risk, the wearing of face masks by visitors to the church and worshippers in the Sanctuary is now optional. If you test positive for the covid-19 virus you should avoid entering the church until you test negative. Please keep up to date with current vaccine recommendations. These recommendations are approved by our reopening committee, consisting of Rich Selah, Mike Daney and Dave Scurlock. The current recommendation is dated March 9, 2022.
WELCOME PASTOR RODNEY BRAILSFORD
The Reverend Rodney Brailsford, our new pastor, began his ministry at Newtown United Methodist Church on July 1, 2022. On Sunday, July 3, Pastor Rodney led his first service in the church.
​
Rev. Rodney Brailsford has served the Eastern Pennsylvania UMC since 2016. He was initially appointed to Haws Avenue United Methodist Church and was subsequently appointed to Berwyn United Methodist Church. Rodney earned his Master of Theological Studies from Palmer Seminary and his Master of Sacred Theology from Lutheran Theological Seminary. Prior to serving as a pastor, he served as a missionary in Thailand, Malaysia and Peru. Rodney is a Member of the Pennsylvania Prison Society and serves the Eastern Pennsylvania Conference as a member of the Economic Justice Council. Rodney and his wife, Lauren, were married in November 2021
BECOMING A BETTER YOU
​
Our recent series of wellness seminars, "BECOMING A BETTER YOU", run by therapist Richard Yahn can now be viewed here on YouTube.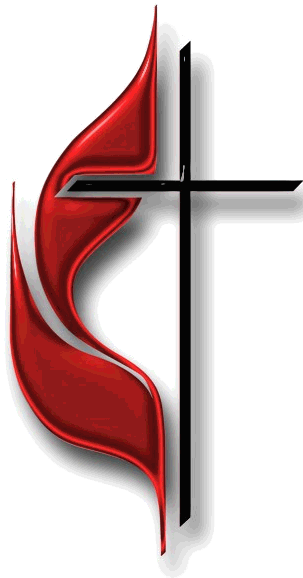 NEWTOWN UNITED METHODIST CHURCH
Open Hearts. Open Minds. Open Doors.