As a precaution against the spread of the COVID-19 virus, and as an act of Christian love for one another, our church recommends the wearing of face masks by visitors to the church and worshippers in the Sanctuary. Our reopening committee, consisting of Rich Selah, Mike Daney and Dave Scurlock. was selected early in 2021 just prior to reopening the church for inside worship for covid spread prevention. At that time, they prepared a protocol for doing so, this protocol was reviewed and unanimously approved by the administrative council. It has also been revised several times as the situation changed seeking ad council approval each time. In preparing the protocol the committee used all available information from the CDC, the District Superintendent, the Pa. State Government and Legal advice from the district attorney.
Click on the images below to read news from the United Methodist Church, the United Methodist Reporter, United Methodist Men and United Methodist Women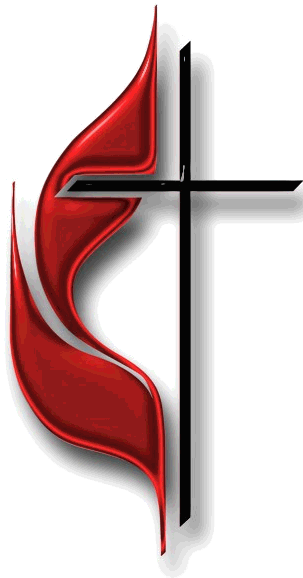 NEWTOWN UNITED METHODIST CHURCH
Open Hearts. Open Minds. Open Doors.