The church welcomes out new organist the internationally renowned musician Clipper Erickson. We consider ourselves very lucky to have the benefit of his talent and musical experience. Clipper's biography can be found here.
Click on the images below to read news from the United Methodist Church, the United Methodist Reporter, United Methodist Men and United Methodist Women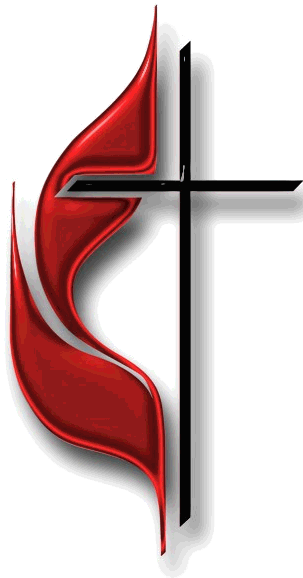 NEWTOWN UNITED METHODIST CHURCH
Open Hearts. Open Minds. Open Doors.