President
Vice President
Secretary
Treasurer
Not Yet Assigned
Judi Swerk
Linda Welsh
Karen Schoener
MISSION AND OPEN MEMBERSHIP
​
The organized unit of United Methodist Women shall be a community of women whose PURPOSE is to know God and to experience freedom as whole persons through Jesus Christ; to develop a creative supportive fellowship and to expand concepts of mission through participation in the global ministries of the church.
​
Any woman may join the United Methodist Women by committing herself to our PURPOSE through participation in meetings, prayer, giving, study, action, or service. As an organization, we celebrate our diverse and inclusive membership. We welcome all women who want to be members!
​
Our handbook provides a detailed calendar of UMW special activities for 2019, meeting dates, all officers and much more. The handbook can be downloaded by clicking on the button.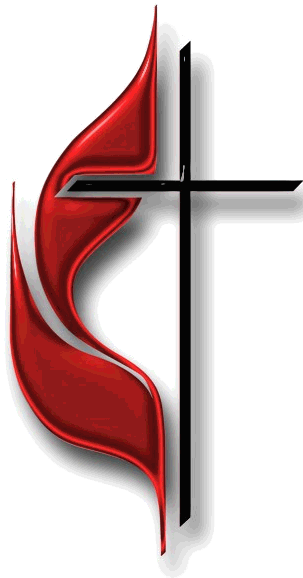 NEWTOWN UNITED METHODIST CHURCH
Open Hearts. Open Minds. Open Doors.